The Benefits
What are THE BENEFITS

---
ClubPay's easy eCommerce services offer a host of benefits to both Vendor Organisations and their Customers.
For customers, ClubPay brings convenience and reliability to what can be a lengthy and frustrating process. For the organisation, ClubPay removes the burden of administration from individuals in favour of an automated approach.
And with automation comes efficiency of time, money and resource. For example...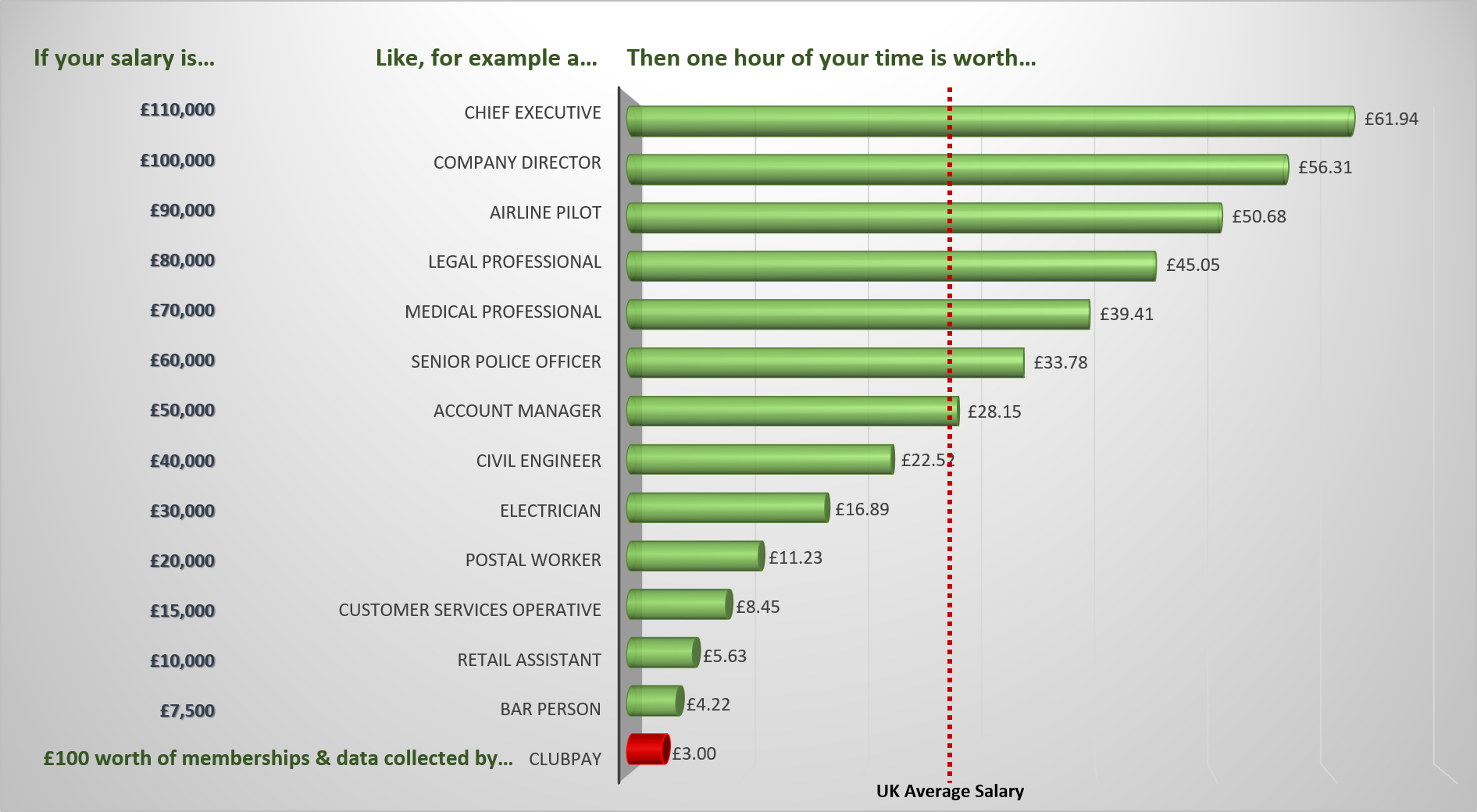 ---
Benefits For Your Organisation:
Reliable, efficient and accessible sales channels - 24x7x365 availability
Substantially reduces the burden on hard-pressed Club Officers and Administrators
Provides visibility, accountability, auditability and manageability
Sell almost anything online - memberships, merchandise, match fees, event tickets, coaching, etc
View vital customer and sales data online or download...
Financial management information including up-to-the-second order and sales reports
Club management information including session lists, subscriptions lists, contact lists and marketing lists of members
Electronic collection and storage of NGB Accreditation data, e.g. ClubMark, Charter Club, etc
Compliant with the Data Protection Act
Gift Aid friendly
Removes excuses for non-payment
Goes on working long after even the most dedicated official
Benefits For Your Members & Customers:
Easily integrate ClubPay into your organisation's main website, offering a seamless experience for your customers
Improved communication and information flow between your organisation and your members/customers
Ease and convenience of online payment
Payment facilities are available 24x7x365
Removes the dependence on officers to be around to take payment
Allows those who have 'forgotten' to make payment to rectify their 'oversight'
Transactions are electronically receipted and start processing immediately – unlike cheques or cash, which may be banked weeks later (if at all!)
Provides quality assurance to the information gathering processes around child protection and organisational administration