Organisation Details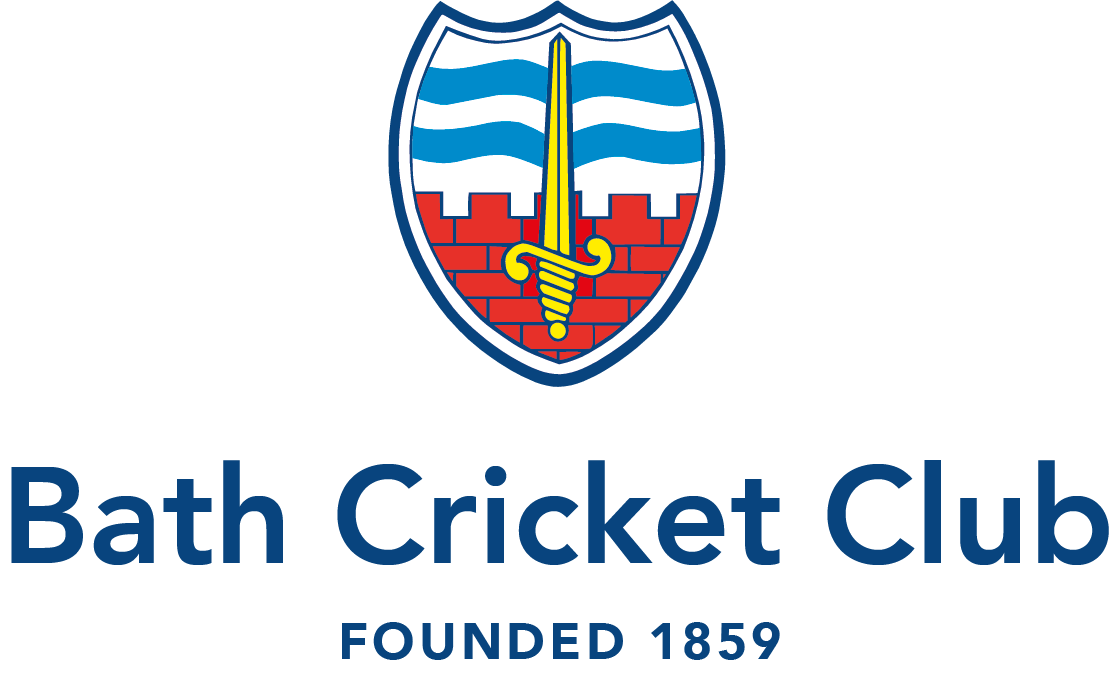 General Enquiries:
01225 425935
Send an email
For Youth Cricket:
Jonathan Green
07786 373352
Send an email to Jonathan
For Senior Cricket:
Rob Maggs
07968 696914
Send an email to Rob
Visit the Bath CC Main Website
Bath CC have attained ECB ClubMark status and are proud to be an ECB Focus Club.
Latest News
WELCOME WORLDPAY
Although it's been a long time in the making, we are getting ever closer to the new version of ClubPay. As part of the transition we have dropped SagePay as our Payment Provider in favour of WorldPay - a bigger and better name in the world of eCommerce. WorldPay is live and available at Checkout now...
ARE YOU DOING IT THE EASY WAY?
ClubPay helps you to collect money & information from members the easy (and cheap!) way - 24x7 with real time access to data & sales.
Overview | Sales Enquiry | Sign Up
GREAT FEEDBACK...
...from Fair Oak CC: 'Thanks to ClubPay for providing our online payment system: it makes the job of managing subs immeasurably easier #HighlyRecommended'
IMPORTANT: Updating Discounts
If you are creating new Products or cloning existing ones don't forget to let us know - we may need to update any discounts that you have in place so that they are associated with the new Products