Terms & Conditions
This section contains examples of information on Codes of Conduct and/or Terms & Conditions that are specific to Bath CC.
It is important that you take the time to familiarise yourself with the documents that are relevant to you, as you are deemed to have read, understood and agreed to the provisions contained in them when you 'sign' your membership application.
Alternative Payment Methods
We appreciate that not everyone can use, or is comfortable using the internet to make payment for goods and services. We are therefore delighted to accept cash and cheques. Please download, print off and complete the appropriate form below; these can be passed, with payment, to team captains, team managers, or other officers of the Club.
There are no products in this section
Organisation Details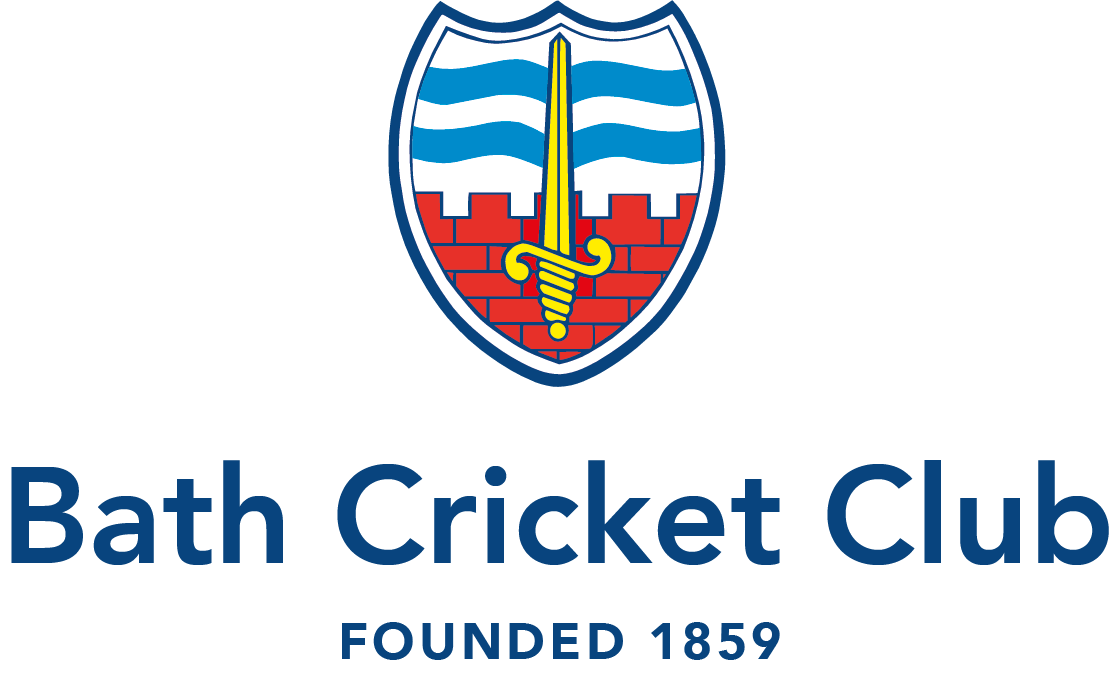 General Enquiries:
01225 425935
Send an email
For Youth Cricket:
Jonathan Green
07786 373352
Send an email to Jonathan
For Senior Cricket:
Rob Maggs
07968 696914
Send an email to Rob
Visit the Bath CC Main Website
Bath CC have attained ECB ClubMark status and are proud to be an ECB Focus Club.
Latest News
GO GOCARDLESS
As we launch our new platform at new.clubpay.co.uk and with WorldPay's acquisition by a US-based organisation (they have also become inceasingly expensive and unhelpful to do business with), we have decided to take the risk-free option of partnering with GoCardless. We are delighted with the value for money and range of partner features they offer so will be phasing out WorldPay during August with a view to taking payment only via GoCardless by the end of the month.
BEWARE IMPOSTORS
We have been made aware of an organisation in Northern Ireland trading as ClubPay and offering a similar, if significantly lower quality, higher cost service. Please be aware that they are NOT AFFILIATED IN ANY WAY with the real ClubPay; we are considering legal redress. Whatever else they may be - in addition to shameful rip-off merchants - they are not the real ClubPay - please don't find out the hard way.
If it's not .co.uk, it's not ClubPay.
ARE YOU DOING IT THE EASY WAY?
ClubPay helps you to collect money & information from members the easy (and cheap!) way - 24x7 with real time access to data & sales.
Overview | Sales Enquiry | Sign Up
GREAT FEEDBACK...
...from Fair Oak CC: 'Thanks to ClubPay for providing our online payment system: it makes the job of managing subs immeasurably easier #HighlyRecommended'
IMPORTANT: Updating Discounts
If you are creating new Products or cloning existing ones don't forget to let us know - we may need to update any discounts that you have in place so that they are associated with the new Products