Bath CC
Founded in 1859, Bath Cricket Club is now a leading community cricket club which has been designated a Focus Club by the England & Wales Cricket Board (ECB) to be a hub of the community network for cricket development, particularly for the benefit of children and young people.
In 2003, the Club converted from a private members club to a charity to consolidate and enhance its community role. The Club has achieved Clubmark Accreditation by demonstrating that best practices are in place to develop and deliver high quality community cricket in a safe, effective and child-friendly way.
Bath Cricket Club is supervised by a Management Committee comprising of seven elected and voluntary Members (Trustees) and is operated with the support of many active volunteers and a dedicated professional staff.
The Club owns the freehold of its main North Parade ground located at the centre of the city in the heart of the World Heritage Site. Facilities include a fifteen-pitch square, together with three artificial and 14 grass practice pitches, a LED scoreboard and a clubhouse with hospitality (food & drink) services; there is also ample car parking. The Club's other ground, the Brownsword Ground, is situated on the northern edge of the city next to Beckford Tower. This second ground has a twelve-pitch square, together with non-turf practice pitches, a pavilion and machinery store.
The Club hosts around 90 senior and 80 youth matches each season which which host around 2000 players in total. Guest matches are also held, including ECB regional competitions and county representative teams.
Organisation Details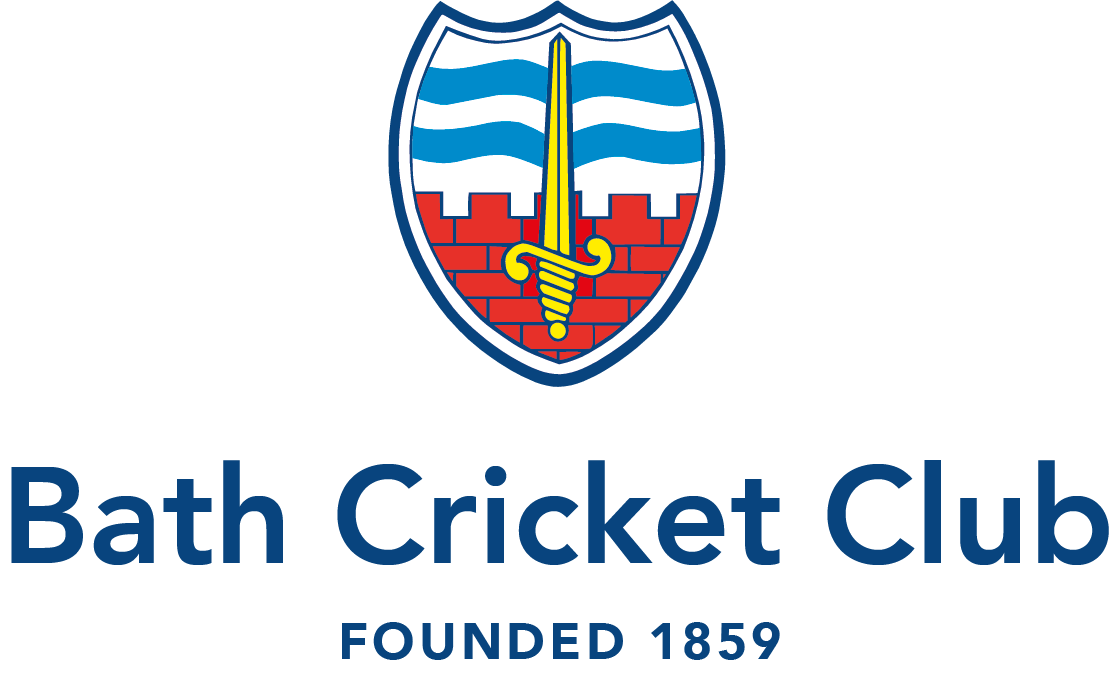 General Enquiries:
01225 425935
Send an email
For Youth Cricket:
Jonathan Green
07786 373352
Send an email to Jonathan
For Senior Cricket:
Rob Maggs
07968 696914
Send an email to Rob
Visit the Bath CC Main Website
Bath CC have attained ECB ClubMark status and are proud to be an ECB Focus Club.
Latest News
GO GOCARDLESS
As we launch our new platform at new.clubpay.co.uk and with WorldPay's acquisition by a US-based organisation (they have also become inceasingly expensive and unhelpful to do business with), we have decided to take the risk-free option of partnering with GoCardless. We are delighted with the value for money and range of partner features they offer so will be phasing out WorldPay during August with a view to taking payment only via GoCardless by the end of the month.
BEWARE IMPOSTORS
We have been made aware of an organisation in Northern Ireland trading as ClubPay and offering a similar, if significantly lower quality, higher cost service. Please be aware that they are NOT AFFILIATED IN ANY WAY with the real ClubPay; we are considering legal redress. Whatever else they may be - in addition to shameful rip-off merchants - they are not the real ClubPay - please don't find out the hard way.
If it's not .co.uk, it's not ClubPay.
ARE YOU DOING IT THE EASY WAY?
ClubPay helps you to collect money & information from members the easy (and cheap!) way - 24x7 with real time access to data & sales.
Overview | Sales Enquiry | Sign Up
GREAT FEEDBACK...
...from Fair Oak CC: 'Thanks to ClubPay for providing our online payment system: it makes the job of managing subs immeasurably easier #HighlyRecommended'
IMPORTANT: Updating Discounts
If you are creating new Products or cloning existing ones don't forget to let us know - we may need to update any discounts that you have in place so that they are associated with the new Products